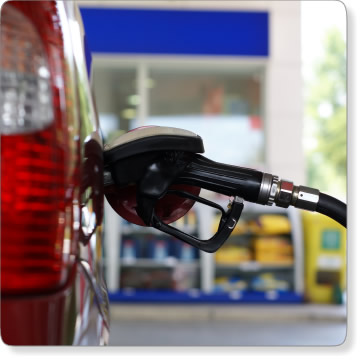 Rollback your gas prices by shopping for your every day items at participating grocery and convenience stores.
You can get your card at any participating store. Once you have your card, register it online to check your balance.
Swipe your card every time you shop and your rewards will automatically be added to your card. Swipe your card when you purchase gas and you'll see the price roll back on the pump.
We will combine your rewards when you purchase fuel to give you a larger discount. Your rewards expire at the end of the month following the month in which they were earned - you can check the statements section to see if you have rewards about to expire.